James Thomas
Nobel Conference 56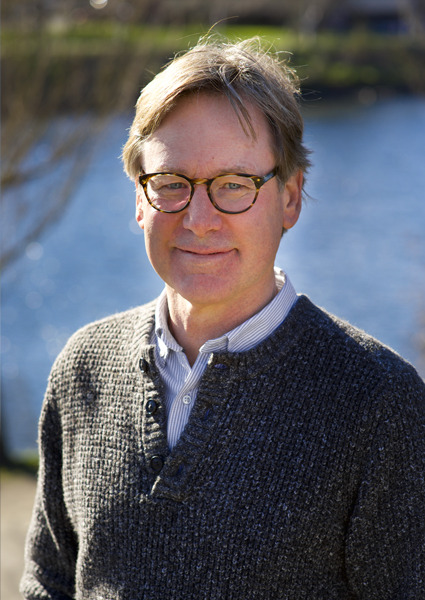 James Thomas is the Executive Vice President, Global Head of Biotherapeutics, President of U.S. Operations for Just-Evotec Biologics, an integrated design company focused on technologies that will accelerate development of biotherapeutics and substantially reduce their manufacturing cost.
Advances in the treatment of cancer have in part been made possible through the development of biologics, a class of pharmaceuticals derived or modified from living systems in order to influence the mechanics of our bodies therapeutically. While traditional cancer drugs are made of small molecules, biologics are proteins, peptides, or vaccines. Additionally, while traditional drugs are manufactured through direct chemical means, biologics rely on genetically engineered microorganisms to produce the drug as a byproduct of metabolism. These new therapies have been changing the landscape of the pharmaceutical market, and represent a cutting edge for future drug development.
Biologics are also responsible for approximately 70% of the increases in U.S. drug costs from 2010 to 2015. Biologics require more expensive characterization methods and have much larger production costs than small molecule drugs. Those relying on these critical treatments thus face vastly larger bills for their treatment.
Jim Thomas is one of the leading experts on the topic of addressing the technical challenges associated with discovery, development, and manufacturing biologics. His work has contributed to the development of many biologics, including treatments for arthritis, high cholesterol, and colorectal cancer. He is a cofounder of Just Biotherapeutics, a company focused on making cutting edge biologic drugs accessible to global communities by reducing costs to patients. Presently, he is Executive Vice President, Global Head of Biotherapeutics and President of US Operations at Just - Evotec Biologics.