2021 Keynote Speakers
Revolutionizing Tomorrow:
Envisioning a World of Collective Liberation

Olakemi (they/them)
Olakemi (Kemi) is a spiritual advisor, creative, psychic medium and astrologer. While spirituality may assume the use of divination and reaching beyond the realm of physical phenomena, Kemi believes spirituality to also be a healing process of self awareness, unpacking trauma, and delving into health and wellness. Through their teachings as well as their spirit driven creations, Kemi hopes to reach various communities to provide enlightenment and healing to all groups.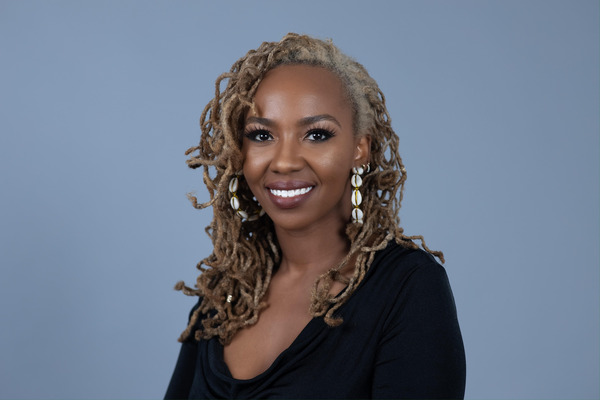 Opal Tometi (she/her)
Opal Tometi is heralded as a feminist freedom-fighter in the U.S. and is one of the most influential human rights leaders of our time. As one of the three women who founded the Black Lives Matter movement, her name is etched in American history. For years, the award-winning advocate, strategist and writer has used her voice to ensure that race, immigration, and gender justice remain at the forefront of global conversations.