Evelyn Young Dining Room
The Evelyn Young Dining Room is located on the upper level of the North end of the Campus Center Building. The dining room is served by the Gustavus Adolphus Market Place which offers a wide selection of food and beverage choices to the entire Gustavus community.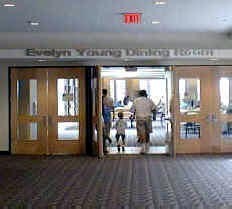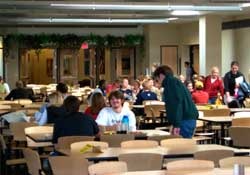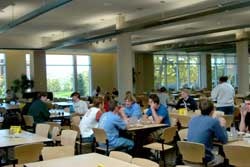 No upcoming events were found. Please check back soon or visit the College Calendar for general campus events.