Gustavus Tours
Why should Gustavus students have all the fun and all the learning?   The Gustavus community embraces alumni, parents, and other friends to join the journey.
Friends of Music: Many people have fond memories of their student days going on tour with a musical ensemble. Now is the chance to experience the growth through culture and music, without the home stays and pot-luck dinners. Friends of Music offers companion trips with Gustavus student performing ensembles and stand-alone trips.
Study Tours: It is time to become a student again and experience the world without the tests and papers.  Gustavus faculty experts know the destination highlights found in any guide book and then take travelers deeper.  The faculty are experienced guides designing trips that are a mix of learning and leisure, sharing their vast knowledge and passion for a destination and utilizing their connections to discover unique experiences.
2014 Study Tours
Celebrating and Lamenting: Exploring Luther's Reformation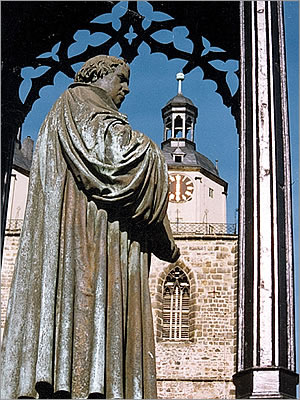 Journey on an educational tour focused on Luther's Reformation with prominent Lutheran scholar, Gustavus professor emeritus of Religion Rev. Dr. Darrell Jodock.   
We will visit sites associated with Luther's life, examine Luther's ideas and their ongoing significance, and gain a deeper understanding of the widespread desire for reform along with the skillful communication style and insightful teaching of Martin Luther that changed the world.
If you have thought about this sort of trip in the past, now is the time to journey to "Lutherland" as we approach the 500th anniversary of the 95 Theses in the 2017. 
More information on Exploring Lutherand Reformation Tour
2015 Study Tours
Croatia - Led by Gustavus professor emeritus of History Dr. Tom Emmert
September 9 - 20, 2015