College and Lutheran Church Archives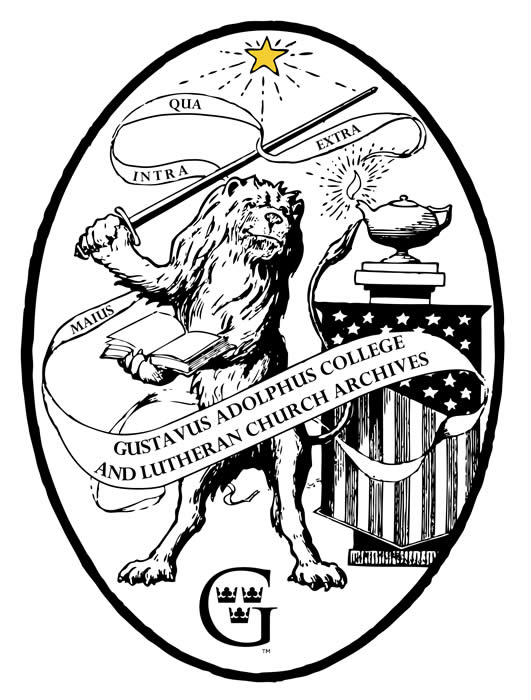 The Gustavus Adolphus College Archives houses:
Information relating to the College's history, including records of St. Ansgar's Academy, an earlier name
Information about Minnesota College which was located in Minneapolis
These archives consist primarily of administrative records of Minnesota affiliates of the Lutheran Church in America (LCA). Predecessor and supporting synods have included the Minnesota Conference and Synod, the Red River Valley Conference and Synod, and the English Evangelical Lutheran Synod of the Northwest. In addition, there are congregational histories, biographical files regarding clergy and church leaders, and microfilmed church records (ending about 1930).
Follow on Pinterest