Introduction

Gustavus Fellowships Office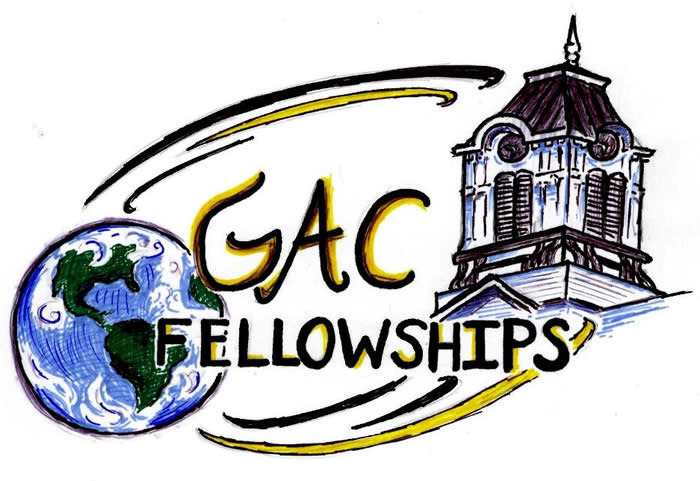 Launched in fall 2009, the Gustavus Fellowships Office is an essential resource for students seeking information about nationally competitive fellowships such as the Truman, Fulbright, Goldwater, and Marshall.
The Gustavus Fellowships Office works with students and alumnae to identify and to apply for appropriate nationally competitive fellowships and scholarships. Each year, Gustavus students apply for and receive these prestigious awards, enabling them to engage in a variety of activities including: spending time overseas, conducting independent research, earning money toward their undergraduate tuition, and attending graduate school.
Regardless of whether you are just beginning your academic career at Gustavus or are a recent alum, our goal is to further your academic endeavors by connecting worthy students to merit-based opportunities, to encourage self-development, and to make the application process a worthwhile learning experience.
The GFO website introduces you to a myriad of opportunities and provides a range of resources to help you decide where you are going and how to get there. Here you'll find information on a variety of competitive grants and scholarships, links to scholarship foundation home pages, and plenty of practical advice from programs and past applicants to help you put together an outstanding application.
Earning one of these fellowships requires planning and preparation. That's where you need the advice and assistance of the Gustavus Fellowships Office. Even if you are now a first year student, it is not too early to seek guidance. If you are a sophomore, junior, or senior, there are fellowships you can apply for this year. Whether you are interested in fellowships available for undergraduate study (that is, awards you can use while still at Gustavus) or in fellowships available for graduate study (that is, awards you can use after Gustavus) the place to start is with the with the information on this website.
Contact Fellowships Coordinator Amanda Nienow (anienow@gustavus.edu) to talk about which opportunities might be right for you.