Budget Information
Budget Update from the President's Office
Date: February 12, 2004

To: The Gustavus Community
From: The President's Office

Friends:

Since we are doing our planning and budgeting a little differently this year, I am writing to give you a brief update on process and schedule. A timeline with key milestones accompanies this note. If you have questions, comments or suggestions along the way, please feel free to contact me or the people referenced below, who along with many others are, or will be, involved in our planning work.

First, we are trying to ensure that ideas suggested in last year's Community Conversation and follow-up survey are developed further in our current strategic planning process and lead our budget planning. What we specifically want to accomplish over the next few years needs to drive decisions about what resources are budgeted for what purposes. This year we must do both budgeting and strategic planning in parallel because of the need to complete budget deliberations at the same time much of the planning work will be brought together, in April and May. Next year, we should have the timing of both processes better aligned.

While our planning work is ongoing, we have identified some priorities, or areas of focus, to help guide our thinking about the future and our budget work for next year. They are listed here along with the people who are, or will be, central to the planning work:

Compensation levels for all Gustavus employees (the Administrative Council)
Strengthening the academic program and enhancing the student learning experience (Dean Mosbo)
Enhancing diversity (Dean Toutain)
Building a stronger technology base (Assoc. Dean Mark Braun)
Ensuring quality facilities and grounds (Ken Westphal)
Investing in new revenue growth (Brenda Moore and Jim Peterson)
Strengthening our relationship to the church and its congregations (Jack Niemi and the chaplains).

The timeline that accompanies this note is an outline of how we move to final budget approval and dissemination in April. We have meetings scheduled between now and then that should provide some opportunity for review and discussion of our planning and budget priorities.

Once again, your questions, comments and suggestions are welcome in our planning efforts.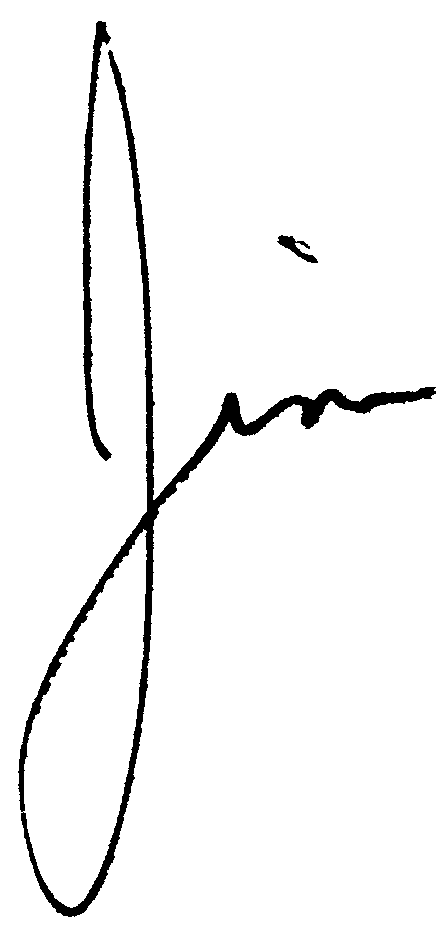 President Jim Peterson