Weddings
Linnaeus Arboretum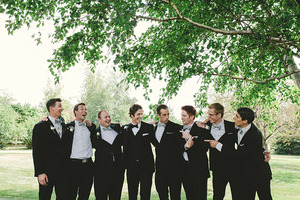 Weddings in the Arboretum
Serene and bubbling with nature, the Linnaeus Arboretum is the ideal location for large or small weddings and/or receptions. Located on the edge of Gustavus Adolphus College in St. Peter, MN and just a 15 minute drive from Mankato, Linnaeus Arboretum gives your wedding all the advantages of being located near the big city coupled with the private feel of a quiet natural setting.
Facility
Wedding parties can choose part-day or full-day rental options. Wedding parties can also choose between outdoor-only and outdoor/indoor rental options. If this option is selected, the Lind Interpretive Center is air-conditioned, equipped with restrooms and provides a comfortable gathering and preparation space for the wedding party. It comfortably seats up to 60 guests for intimate receptions and groom's dinners.
Arboretum Grounds
The Linnaeus Arboretum grounds are beautiful year-round. Choose your own unique backdrop for your special day - whether it is beautifully-manicured lawns and gardens, bright spring blooms, or colorful fall foliage. Your guests will love the diverse features of the Arboretum – ponds, prairies, woodlands, vintage cabin, labyrinth, formal gardens, orchard, and more. The grounds are also open to wedding parties for all your photography needs.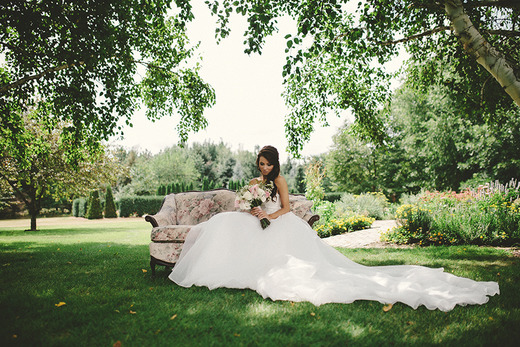 Wedding Rental Fees

Event Type
Duration
Times
Fee
Deposit
Ceremony Only
Part Day
8am - 12pm
12pm - 4pm
4pm - 9pm
$650
$300
Full Day
8am - 9pm
$950
$300
Ceremony and Reception
Full Day
8am - 9pm
$1,300
$300
Wedding photos courtesy of Aminda Villa Photography