2013 Pearls of Central Europe
Welcome! We are so excited that you will be joining us on this beautiful tour of Central Europe. Please click on the links below to access the necessary registration and payment forms. Happy travels!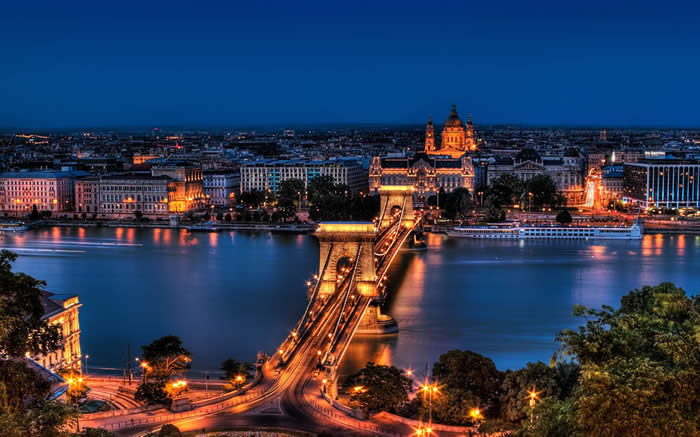 Each tour participant must complete this form and return it to MCI Travel Agency with a $200 deposit.
This form is for travelers who wish to make their own flight arrangements.
This form is for travelers who wish to change their arrival and/or departure date to be different from the group.
This document provides detailed information on the two types of travel protection coverage plans provided by MCI.
This form must be signed by each participant and returned whether a traveler chooses to purchase coverage Plan 2 Deluxe or not.
This form provides various travel-related information and tips on traveling abroad in Europe.