Karen Cowart
Director of Community and Public Affairs, BP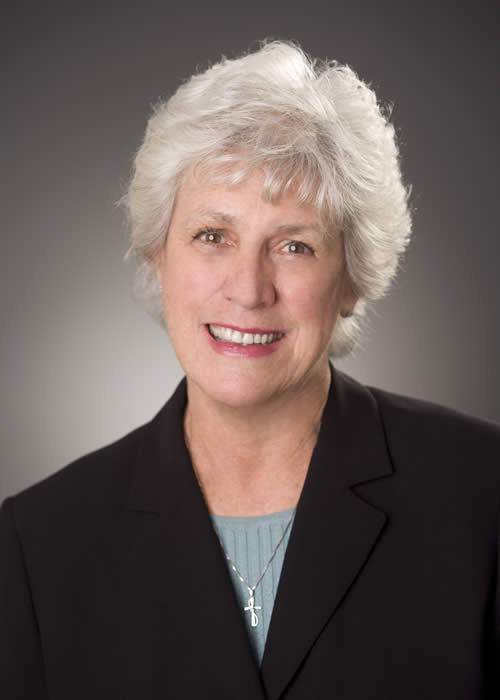 Karen Cowart is director of BP Alaska's community affairs. Her position allows her to work with over 400 charitable organizations throughout Alaska, and is responsible for the development and execution of BP Alaska's community strategy which includes the management of the BP Energy Center. She also serves as a member of the Alaska Response Team, Command Staff as Liaison Officer. In 1976, Karen and husband Rob moved to Adak, Alaska in 1976 while Rob was in the U.S. Navy.
After moving to mainland Alaska in 1980, Karen held positions in tourism, serving as the executive director of the Valdez Convention & Visitors Bureau and the Alaska Visitors Association (now known as the Alaska Tourism Industry Association). She became general manager of the Alaska Support Industry Alliance in 1996, and was hired by BP in 2000. Karen currently serves on the Foraker Operations Board and the Alaska Resource Education Board, Hospice of Anchorage and is a past member of the Alaska Republican Party Executive Committee, Resource Development Council and the Arctic Power Board. She also is active in her church and partners with her husband to lead a financial class called Financial Peace University.
Karen is a break out speaker at the Gustavus Women in Leadership 4th Annual Conference. She will host a session on "An Attitude of Gratitude: The Power of Mentors and Mentorship."