XBox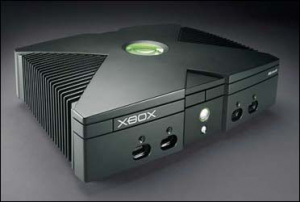 The Xbox is a video game console developed and sold by Microsoft.
Network Registration
Starting February 2nd, 2022, it is no longer required to register personal devices on the Gustavus network.
MAC address
Make sure you don't have a game disc in the disc tray, and turn on your XBox console.
From the Settings screen, select Network Settings.
The MAC address is the 12-digit number at the bottom-right corner of the Network Settings screen.
See also
If you are in need of Xbox repair
Please call the Xbox Helpline at 1-800-4-MY-XBOX.