Wii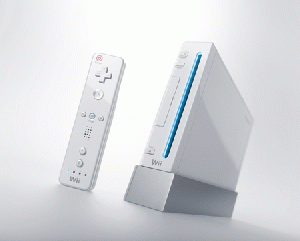 The Wii is a video game console developed and sold by Nintendo.
Connecting to the network
To connect your Wii to the Gustavus Network you will need to locate your MAC address (See instructions below). Once you know your MAC address, please visit register.gac.edu to complete the registration. Follow the onscreen instructions. Please note: without the Wii LAN adapter, the MAC address will be for the wireless network.
Finding your MAC address
From the Wii Channel menu, select "Wii Settings" (the round button on the bottom-left of the screen with "Wii" on it).
Select "Internet," then "Console Settings."
The MAC address of the Wii console is displayed on the first line.
External links
Contact us
Please contact the Technology Helpline by emailing helpline@gustavus.edu or calling 507-933-6111, or complete our contact form. Connect with us on our remote screen sharing tool at GTS SOS
Helpline Hours
M-Th 8am-6pm
Fri 8am-4:45pm
Sat-Sun Closed