User:Ehamberg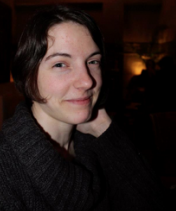 Emily Hamberg
Emily is a senior Biochemistry & Molecular Biology major with an expected Economics minor at Gustavus Adolphus College. She studied at the University of Edinburgh during Spring 2013.
Emily has been working for the Technology Helpline since January 2012 and is a Senior Consulting Assistant. She is also a Poetry Editor for Firethorne and Co-President of Quiz Bowl. Additionally, she plays Alto Sax in the Gustavus Wind Orchestra.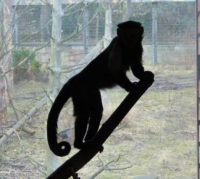 Other interests include:
Piano, guitar, and saxophone
reading and writing
hiking in State/National parks
frisbee
hot chocolate
Her spirit animal is a monkey.