User:Dle2
Dang Le is a junior at Gustavus! Yay!
Technology Helpline
He started working at GTS as a consulting assistant in January 2013, just after the apocalypse.
Fun things to know..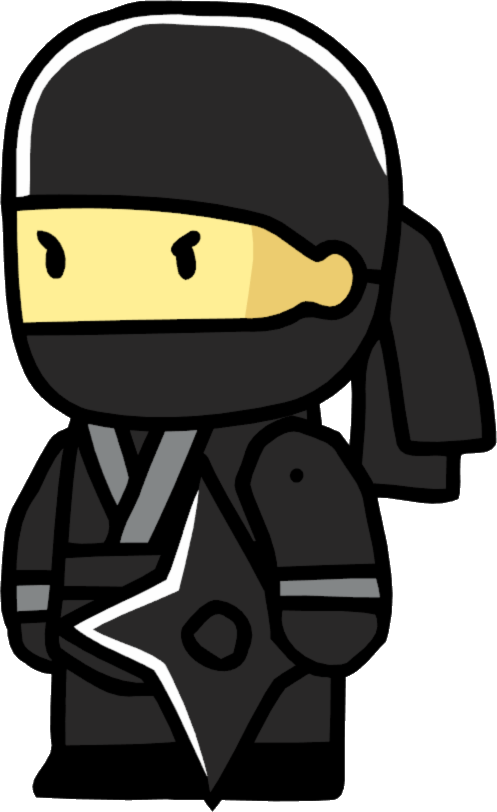 He eats a lot, and by a lot I mean A LOT.
Not-so-fun but helpful things to know..
Public Accounting FO LIFE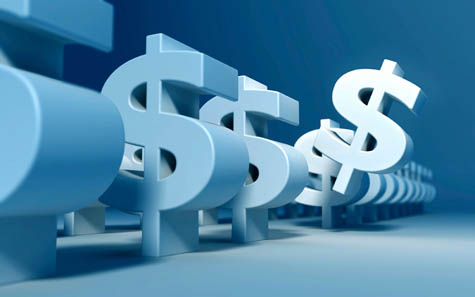 He is currently the Spanish TA and the head editor of El Tintero - Gustavus's Spanish Literary Magazine

Here is a fun website to look at. [1]