User:Arome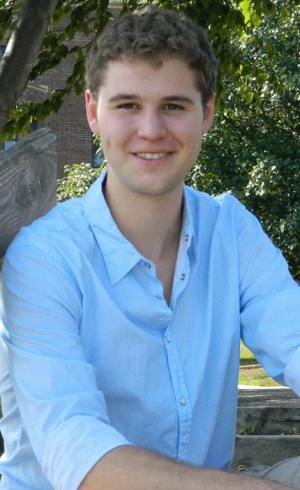 Andrew Rome
Andrew Rome is a Computer Science major at Gustavus Adolphus College beginning his 3rd year.
Andrew currently sings in the Gustavus Choir and takes voice lessons on campus. He plays the guitar as well as piano for fun, and his current project is trying to learn Gershwin's Rhapsody in Blue.
He also has a interest in health and volunteers as a Peer Assistant on campus. He is certified as a Peer Educator and has Safe Zone training.
Andrew hails from Rosemount, MN, where he lives with his parents and younger sister (a Tommy in the making).
He plans to study abroad in Alicante, Spain in the fall of 2014.
Help!
I'm currently compiling a quick reference wiki for helpline employees. I want it to have short summaries of common tasks and helpful links. It's located here. If you see anything that should be added, write it in the suggestions section.