Student Worker Application
Diversity Center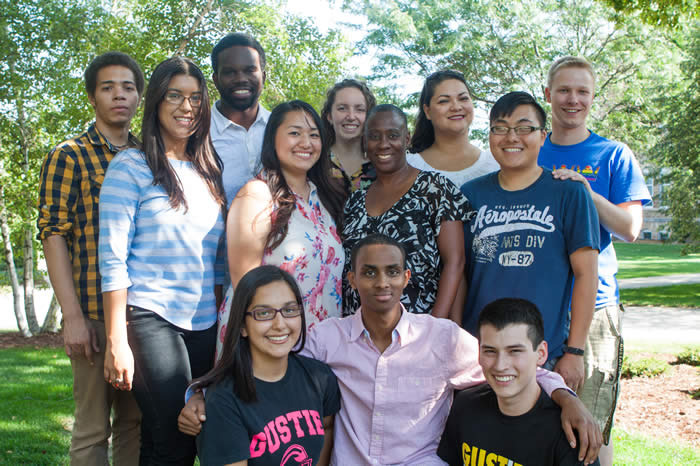 The Diversity Center and office of Multicultural Student Programs and Services is hiring student staff for the 2014-2015 academic year. There are multiple positions open.
We are looking for self motivated students who are interested in gaining strong office skills, receiving instruction in facilitating diversity & inclusion sessions, and being educated in matters of power & privilege. Having some experience in an office setting, social media marketing, and event planning is suggested but not necessary in an ideal candidate.
Applications with a resume and cover letter are due to the Diversity Center on Thursday, April 17 by 4:00pm. Applications will be reviewed immediately and interviews will be held of April 24-29th.
If you have any questions, please contact Laura Shilling at lshillin@gustavus.edu, x7449.