First Year Mentoring Program
Mentoring for Student Success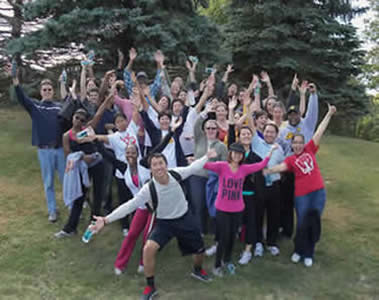 Program Objectives
To improve retention of historically underserved students at Gustavus.
To bring faculty, staff, and returning students together with incoming students to mentor intentionally for academic excellence and personal success through academic advising, support, and encouragement.
To create a cohesive group in which historically underrepresented students and their mentors can discuss the challenges of and strategize about approaches to learning and living on a majority white campus.
To inform students about the many resources and opportunities available to them at Gustavus as they strive for success in the classroom and fulfillment of their personal goals, talents, and dreams for the future.
To foster discussion, collaboration and ongoing engagement across racial, ethnic, religious, and cultural differences and boundaries.
Monthly Enhancement Workshops
| | | | |
| --- | --- | --- | --- |
| MONTH | TOPIC | DATE | LOCATION |